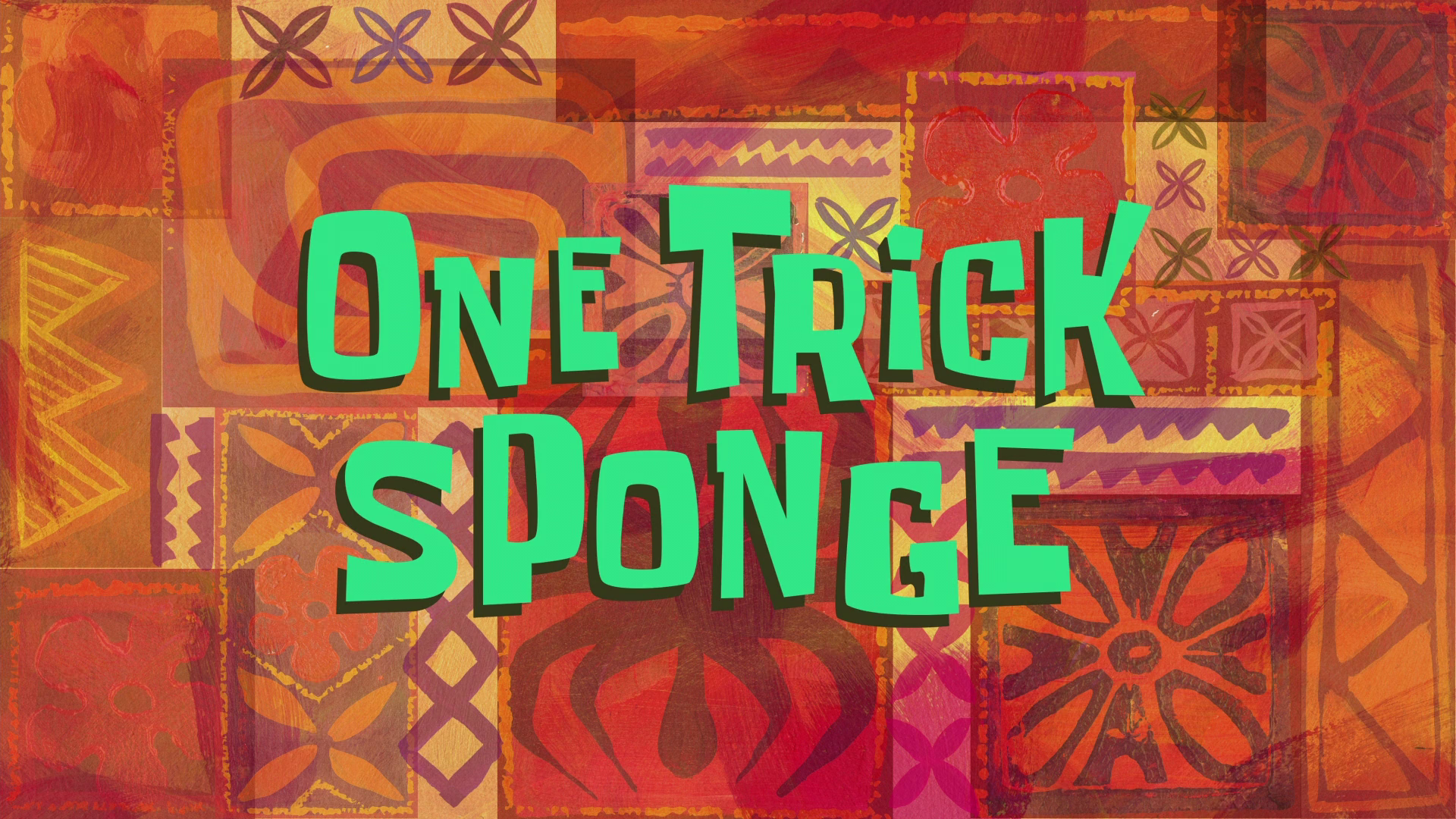 This last weekend (Saturday, April 11, 2020), Nickelodeon premiered a new episode of SpongeBob Squarepants called "One Trick Sponge" which I was privileged enough to write music for. This episode features an amazing sequence inspired by the "Pink Elephants on Parade" sequence from Walt Disney's DUMBO (1941). It was also inspired by the "March of the Cards" sequence from Walt Disney's ALICE IN WONDERLAND (1951).
Musically, I tried to capture the dark, off-kilter, whimsical circus energy of Oliver Wallace's music from the original Pink Elephants song. That part of Dumbo may be my favorite musical moments of ANY disney film, besides the "The Unbirthday Song" from Alice In Wonderland. With a little help from my mini Alpenglocken (tuned cowbells) I was able to write and perform the this piece of music over a weekend back in June of 2019.
Again, it's always a tremendous honor to contribute anything to Spongebob Squarepants, but this was particularly satisfying because this is the type of music I always wanted to write as a young composer. Somehow, I imagined an impossible future where I could write off-putting and out of tune circus music and make a living at it. The odds were a million to one, but thankfully, I found the few absurd visionaries that still saw the value in having someone write music like this!
Bless this Sponge.
[insert video here]