November 13, 2015 - This last week, Team Harvey Beaks flew to Seattle, WA to record music for the current and upcoming season of our show. We recorded with 60 MUSICIANS! A full symphonic orchestra worth of world-class talent from Seattle's Philharmonic and the Seattle Opera were assembled in the name of a little blue bird named Harvey! I am so proud to be writing music for the first Nickelodeon show to ever utilize an orchestra (not to mention the onlycable animated series to record music at this scale). As far as music goes, we now ride side by side with the primetime network billion-dollar empires of The Simpsons and Family Guy. 
One of the most exciting things we did was record the fully-orchestrated original songs for next season's one-hour musical special: STEAMPUNKS! We even recorded with a smaller "Big Band" orchestra specifically for this. All I will say is just wait until you see Harvey do a lil' soft-shoe! 
God bless our producers and Nickelodeon for seeing the value in doing this. These are bold and wonderful risks being taken by a supportive network, contrary to what some may think. This is the real deal. Long Live Harvey Beaks! 
-Ego Plum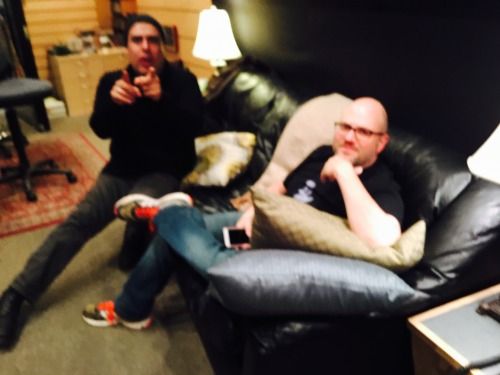 Ego Plum (Compoesr) & C.H. Greenblatt (Harvey Beaks Creator)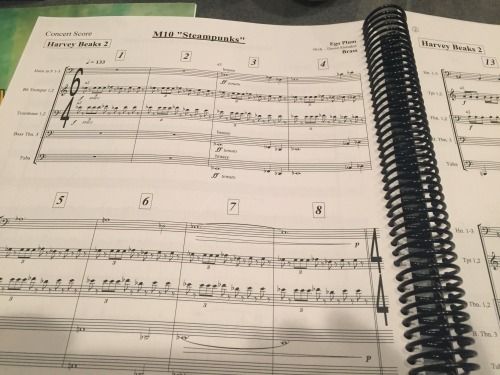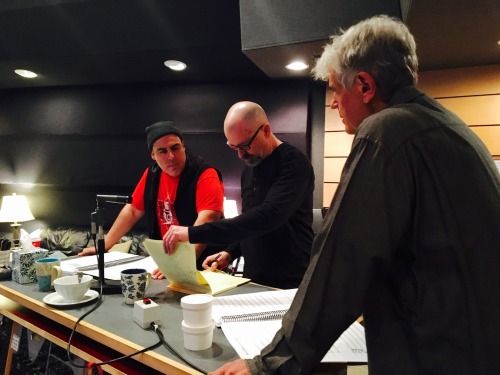 Ego Plum (Composer), Robert Puff (Music Copyist), Steve Bartek (Orchestral Score Producer)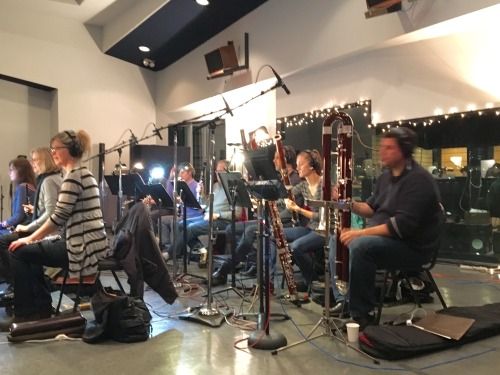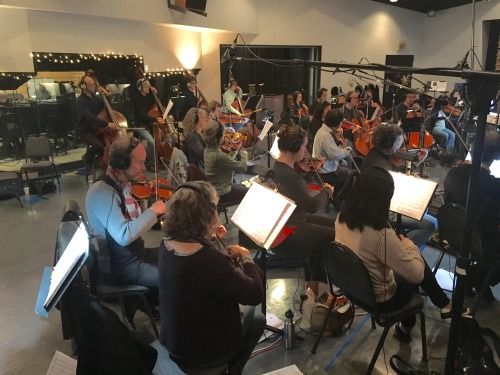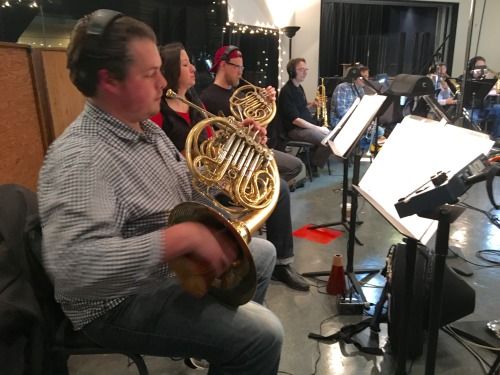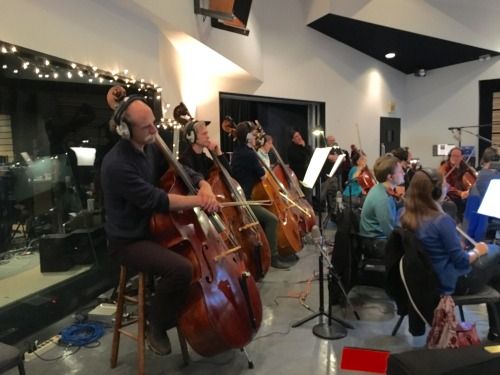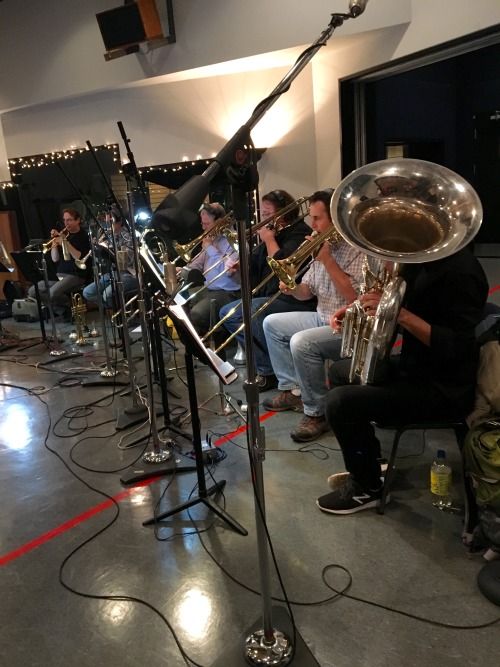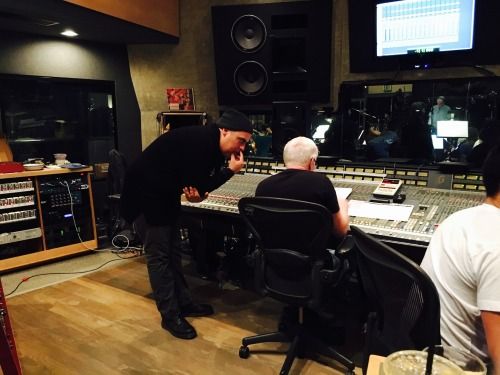 Ego Plum (Composer), with Reed Ruddy (Engineer) at Studio X.